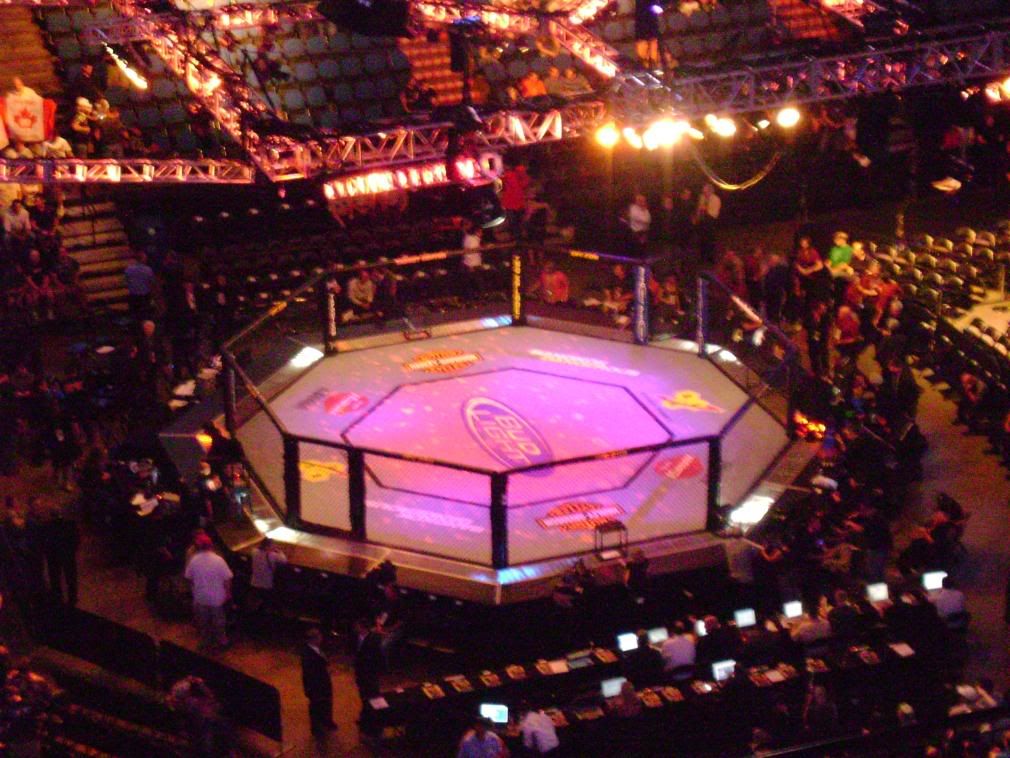 UFC President, Dana White has been more busy than usual this past week as the UFC had one of their largest events in history. They packed the Rogers Centre in Toronto with 55,000 fans which achieved two milestones in one shot. It was the largest crowd ever for a UFC event in North America and it was the first time a UFC event was held in a baseball stadium versus an arena. Dana White was also in overdrive mode with his media interviews. In several of the interviews he discussed his belief that the UFC will eventually surpass all other sports leagues in size and popularity. This is a very bold statement to make when you think of the massive leagues the world has like the Champions League (soccer), NFL, NBA and many others.
It is somewhat difficult to make an accurate comparison because most of the really big leagues are team sports. The UFC is inherently an individual sports league and that changes many dynamics needed to compare. Still, to say that the UFC will be bigger than the biggest pro soccer league and the biggest pro basketball league seems like quite a stretch. The UFC is certainly destined to be much larger than it is and it already is no slouch in terms of size and popularity. It also is on track to end up having individual athletes which will garner popularity to the level of some of the most popular soccer players and basketball players. However, I can't see how the UFC can possibly surpass the NFL, MLB or NBA as three examples.
Each of the 30 NBA teams play 82 games, not including the playoffs which are even more popular.  Major League Baseball has almost twice that number of games per season. The UFC traditionally does one event per month plus a popular tournament/reality TV show. To seriously compete with those leagues, the UFC would need many more events every month. In addition, allowing young children to watch a basketball game or other team sport is not only common, but is healthy for their development. However, many parents will not let their kids watch the UFC until they are older. Now, I'm not saying that's a good or bad method of parenting, but it can't help build the UFC brand.
The UFC is a great sports league that I am a fan of. However, I do not expect it to surpass the world's major sports leagues any time soon. I just don't see how the numbers will add up.