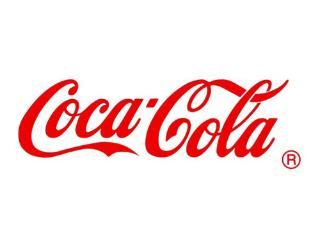 The U.S. and European economies are weak and it seems that it will be a while before they begin to grow at a more respectable pace. Large companies are still doing well overall because they don't only rely on these developed markets. Global brands like Coca-Cola are truly global and markets like the BRIC countries are seeing strong growth. BRIC countries are Brazil, Russia, India and China and are considered among the best and biggest emerging markets. Many of these large companies are sitting on a lot of cash because of the combination of strong global profits, cost cutting at home (hence the high unemployment rate) and the reluctance to invest that money until market and political factors at home are more certain.
Coca-Cola is seeing the opportunity that this combination has given them. They are planning to invest $4 billion in China to keep growing their brand there. This is no small sum of money, even for a giant like Coca-Cola. They are also thinking of listing shares in the Shanghai Stock Exchange to raise funds for the business unit there. They are not the first company to do this, just a major player to join the growing list of companies that are looking at this opportunity and seeing the value in investing in emerging markets at this time. It seems like a natural choice to make. North America and Europe are already mature markets and a company like Coca-Cola can't possibly grow their core brands that much here. Emerging markets like China and others are not as familiar with Coca-Cola as we are and it doesn't play as an important role in Chinese people's lives yet.
The down side is that some of that money would otherwise be invested at home if the economy were stronger. Then again, the profits can still come back home and this would bring in new money to the economy. It is capitalism at its best. Seeing an opportunity in an emerging market when the home market is slow and acting on it.