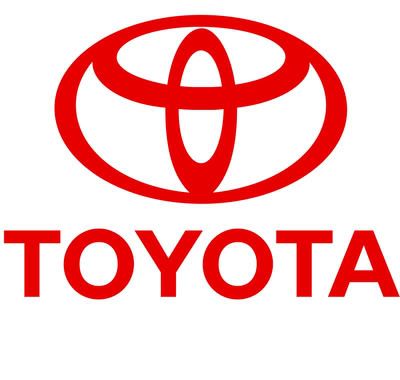 Most people thought all those Toyota recalls and poorly built Toyota cars were a thing of the past. If you were one of those people then I have some news for you: you were wrong. Toyota announced a new recall yesterday that affects several models throughout the world and even hits some Lexus models. In total, the world's largest car maker is recalling about 1.7 million vehicles.
This comes on the heels of sales numbers in the U.S. that showed that Toyota sold fewer cars while GM, Ford and the auto industry in general increased sales in the United States. Clearly, Toyota's crumbling reputation is a major factor for their lower numbers in the U.S. Add to that the re-emergence of Ford and GM as they are once again making good cars (something they had not done consistently for years) and this spells trouble for the Japanese auto manufacturer. This latest recall will surely not help their situation because they are in the middle of a targeted marketing campaign to restore their reputation for quality. This recall takes the sails out of those efforts.
When people look to buy a new car now they are more likely to visit a GM and Ford dealership along with the Toyota dealership than in the past few years. When they do that they will find that style, comfort and value are not Toyota's best qualities. In fact, Ford and GM have always been better looking and more comfortable than Toyota and prices have always been very competitive. Toyota relied very heavily on their reputation for superior quality. Now that people see Toyota's quality for what it really is- extremely overrated, they will not see many reasons to stay with them and are likely to choose a Ford or GM. I would not be surprised to see GM over take Toyota once again and perhaps even see Ford surpass Toyota in overall sales at some point.