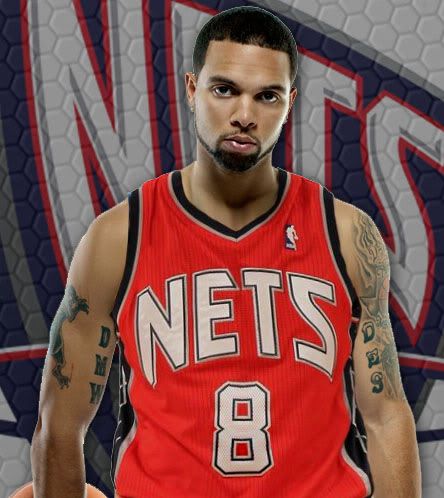 We are in the early days of the NBA lockout. In light of the fact that it looks like the players will not be playing come October/November like they normally would, there are a lot of rumours of players thinking about playing in the Euroleague. We hear these rumours with some low to average quality players every summer even with no lockout, however this time around we are hearing it with the top stars. The most discussed one, at least until now has been Deron Williams. He is one of best players in the NBA and thus, the world. He is apparently thinking about signing a one year deal with a Turkish team for $5 million.
For him, it would be work since his current employer will not be giving him a paycheck unless the lockout ends. The rumours are also suggesting that his deal will include a clause that will allow him to go back to the NBA whenever the lockout does end. To me this seems like an unnecessary risk. The top players all make A LOT of money. They are in no danger of losing their homes or luxury cars. However, if stars like Deron Williams goes to Europe and sustains an injury then that would be terrible for his career. The risk is not worth the reward.
I think that these rumours, which are started by the players and their agents is actually a negotiating tactic to end the lockout. The players are hoping that when owners see a real chance of having their players go to Europe and play for other teams and risk injuries they will be more flexible with their demands than they currently are in negotiating a new deal. If I was an NBA owner, I would call their bluff. These stars would not like the less than royal treatment that Europe offers, which they are used to in the NBA. They would also not like the small but meaningful differences in European basketball versus the NBA. I don't think Deron Williams will sign with Turkey, nor will any other top tier NBA star. I think the owners can rest easy on this issue.