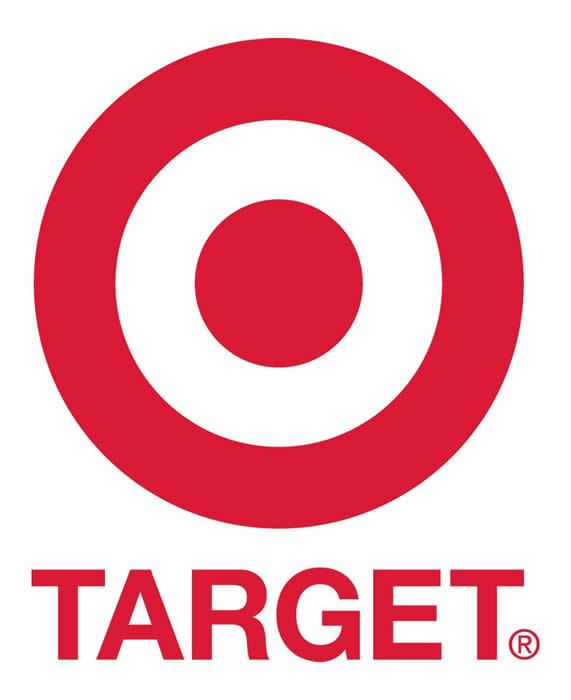 On Thursday, the future of retail in Canada took a new path. As the Toronto Star reported (click here to read it), American retail giant, Target, agreed to buy many Zellers stores. Although this change will take time (not before 2013), Canadians will eventually be shopping at Target stores and Zellers will become more of a memory than anything else.
HBC, which owns the Zellers brand, has said that Zellers will not completely disappear, but HBC is likely to only keep a small number of stores after the transition is completed. The likely Zellers stores to remain as they are today are the ones that are less successful, mostly in rural places. Target will select which locations to convert to its brand and that means it will likely choose the ones in and around big cities. Therefore, starting in 2013, most Canadians will be able to shop at a Target store.
For the Canadian consumer this is likely to be good news. Although Zellers is not a bad brand or store, Target has more satisfied customers and is a more successful company. In the U.S., it is the second largest discount retailer after Wal-Mart. That should give you an idea of its size. That's not all though, there is more good news for Canadians. Although Target is the first major American retailer to enter Canada for some years, there are other large American department chains that are interested in entering the Canadian market. Eventually, most of them will do so and this will be even better for Canada. The more good competition there is the better.
For Target, this is their first attempt at entering a new market outside of the United States. It is the logical step for American retailers as Canadians and Americans are more alike than almost any other two nations. This should be a successful strategy for Target in the long term.