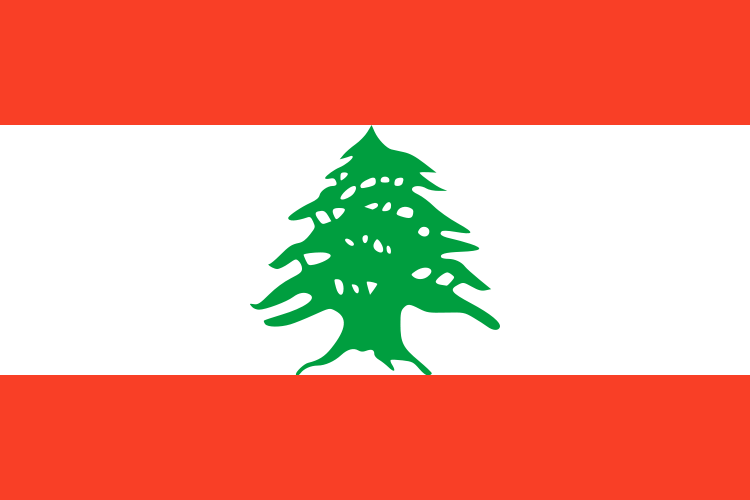 On Wednesday, Lebanese Prime Minister, Saad al-Hariri met with President Obama at the White House. While he was doing that though, several members of his government resigned. The members that resigned are from terrorist organization, Hezbollah (that's right, terrorists are actually part of the government there) and their allies. This means that the Lebanese government is dissolved. The Prime Minister must now try to bring in new people into a unity government once again. This is likely to be very difficult, if not impossible.
The reason for the Hezbollah ministers resigning is because of a disagreement on how to handle a UN report about the current Prime Minister's father, Rafik al-Hariri. This was a man that was assassinated by Hezbollah, as this report will deem. It is a big deal because this person was a former Prime Minister and was a moderate that wanted to get rid of the terrorists and pursue peace. Much of the world is very much against this murder, even other Arab nations. Saudi Arabia is one of those countries that want the truth to come out about Hezbollah's actions as they are Sunni Muslim and Hezbollah is Shi'ite Muslim.
There are now fears that violence will once again take hold in Lebanon. This is a country that is very familiar with violence both from within and from wars with its neighbour to the south, Israel. Hezbollah is backed by Iran and Syria which want this report to be condemned by the Lebanese government. The Prime Minister has refused to do this and now he must decide how to move forward.
In the long run, this is good for Lebanon. The immediate term may see some violence and uncertainty, but if the Prime Minister stands strong in the face of pressure from Hezbollah, it will empower those that want Hezbollah out of their country. It is likely a majority that I am speaking of here, but they are not the ones with power at the moment. If however, the now silent majority becomes the influencers in Lebanon, then the Middle East will be a safer and better region.