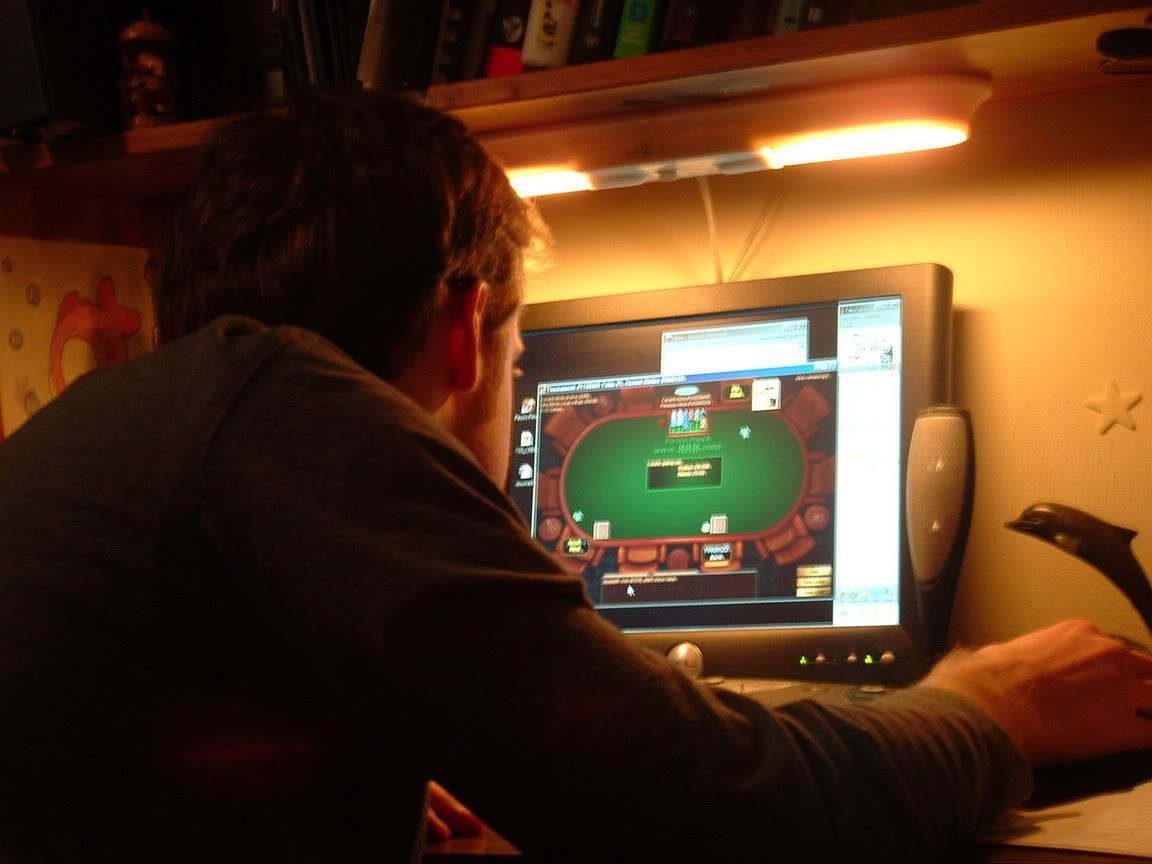 Three very large poker websites have been shut down by the authorities in the U.S. for money laundering and for violating the internet gambling laws in the U.S. The affected websites include the world's largest internet poker site, PokerStars, as well as, Full Tilt Poker and Absolute Poker. If you play online poker or watch the poker shows on TV then you surely have heard of all three of these websites. This is a major deal not only to online poker players but for many other people that you may not think have any association with these websites.
These websites hold a lot of the money that the professional poker players that you see on TV have. This money is now frozen and in limbo. The same goes for anyone else with money held in accounts on these websites. In addition, the employees of these companies may be out of a job. I'm not sure how many people this is, but these sites are very large so it could be many people world wide. However, these people are all connected to the poker sites in a direct way as either being a player or an employee. However, there are professional athletes, many of whom do not play any poker at all that are affected by this case.
These poker sites (especially Full Tilt Poker) invests a lot of money in sponsoring professional athletes of various sports as a form of marketing. I have seen countless Mixed Martial Arts fighters sporting the Full Tilt Poker logo on their trunks, even UFC fighters. In fact, I have seen that logo on the UFC octagon floor sponsoring an entire UFC event. All this money will be sorely missed by the fighters and the UFC. With the growth and success of the UFC, I doubt they will have any problem getting a new sponsor, however many less successful athletes don't always have an easy time finding a sponsor. This could impact their ability to train as much as they need. It could also affect the quality of their training since they may no longer be able to afford the best trainers.
There is a push to legalize online gambling in North America. However, this case does not help that cause because they have shown that they cannot be trusted with money and have low integrity. That is of course, if these allegations are true, which has not yet been proven in court. This story is interesting and I may follow up as the events unfold.