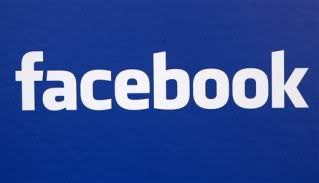 Facebook announced this week that they are in the test market stage of offering movies for $3 on their site. They currently are only offering the hit Batman movie, The Dark Knight to some U.S. users, but they plan to increase the movie offering and the regions it will be offered in. They are teaming up on this project with Warner Bros., so to start the movies will come from them.
This has the potential to be a game changer for movie watchers and the internet. If the movies are in high, HD quality and stream quickly, then many people will use the service. At $3 per movie, it's not too expensive, although many people simply download these movie for free now (albeit not necessarily legally). Something like this can put a serious dent in a company like Netflix and also Apple which offers movies, TV shows and music on iTunes.
If successful, Facebook will surely also offer TV shows and music and this can mean serious competition for Apple. Due to their enormous user base (over half a billion users), when Facebook enters any market they are immediately seen as a major competitor. Of course, this has not really happened in many industries because they are only beginning to think about how to make Facebook an actual commercial business. They are in the advertising business by selling ad space on their site already, but they are currently no match for Google in that category. They also make money by selling various greeting icons that users can send to other users on Facebook, but that isn't really competing with any large company since it's only within Facebook.
It will be interesting to see how Facebook does when it has legitimate competition. If they do well with this venture, then it will also be interesting to see how Apple iTunes does when faced with real competition. This story is very interesting and I will likely follow up when developments merit a discussion.