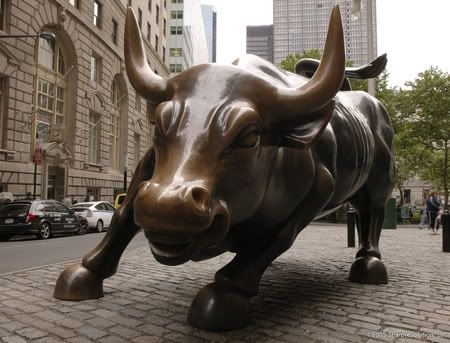 Of the all the times to have a Labour Day long weekend, this must be one of the best times. We are coming off a week where the stock market has risen quite a bit and a lot of good news and indicators about the recovery came in. It finished off with a better than expected jobs number in the U.S. on Friday after better than expected indicators from other parts of the economy the day before that.
Since we have three days where the market is closed in North America people are left to simmer over the good economic news from last week. This is good because it makes people more upbeat about the economic recovery. One of the most important indicators when analyzing the economy is consumer confidence. This is a figure that is comprised of taking a survey about how people feel about the economy. When people have a long weekend to think about good news then they are more likely to have an increase in confidence about the economy. This will lead to a higher consumer confidence number next month which will further strengthen the economy.
Sometimes it is better to be lucky than good and the economy may benefit from luck this long weekend. In other parts of the world there is no long weekend and in the Middle East, Europe and Asia stocks rose due to the positive U.S. news. There is some chance that this will further make the U.S. stocks rise on Tuesday but in the U.S. stocks are more likely to rise on news from within the U.S. than news from other parts of the world.
With all else being equal, U.S. stocks on Tuesday have a better chance to close up after the long weekend because they had time to think about good news than if it was a regular weekend. There is no way to prove this so you will just have to trust me and follow the market on Tuesday.