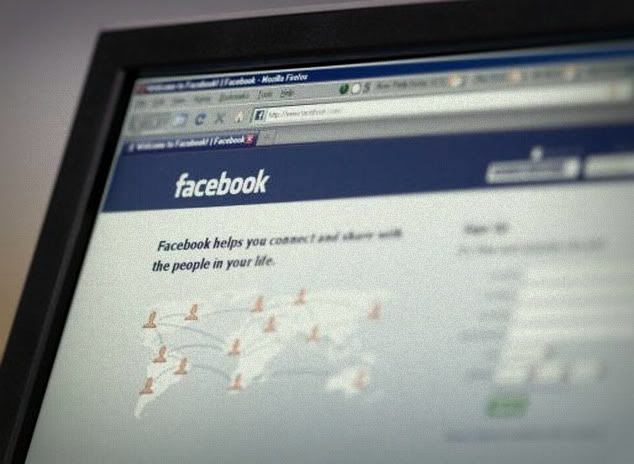 On Wednesday, Facebook announced that they have 500 million members. This is an astronomical figure for any site to achieve. The rate in which they are growing is even more astounding. They have somehow managed to double in size since last year and they are gaining 50 million new members every month. They are doing so well that they are bulldozing potential competitors, one of which is the internet giant Google.
They did all this without even having to raise funds publicly. However, there is a lot of talk that they will eventually go that route. Facebook is quickly becoming an important part of youth culture and an influential tool for the present and future of global society. Many organized protests have been arranged through the use of Facebook and it has even caused several oppressive governments to block the site for certain periods of time. The growth of Facebook has made co-founder, Mark Zuckerberg the world's youngest billionaire (26 years old, currently).
Facebook continuously draws criticism for several reasons. They draw complaints regarding the personal privacy of their members' information, as well as, the things that their members post. On more than one occasion, employees have posted pictures of themselves in unflattering situations which ended up costing them their jobs. There was also some information that was released by Israeli soldiers about their missions and positions which the Israeli Defense Forces had to issue a warning to not post such information. These and other issues only show what Facebook is doing in the global society. It is slowly opening up the flow of information and making secrets harder to keep. This is both good and bad, but with better judgment on the part of the member, it could be mostly a good thing.
Facebook's business model is based mostly on advertisements on the site, as well as, purchased credits to buy virtual goods such as a gift like a virtual heart or cupcake a user buys and sends to another user. They earn in the neighbourhood of $1 billion in revenue, although the clickthrough rate on their ads are less effective than other sites. Compared to sponsored links on Google when you type in a search query, Facebook users click on the ads on the Facebook page far less frequently than they do on Google's sponsored links. This means they are making less money with the same amount of ads displayed than does Google and other sites and in some cases, much less.
Still, Facebook has seen a meteoric rise that does not seem to be slowing down. This is a big success story and it's also one that impacts people in parts of the world that often go unheard. It is likely to play an increasingly important role in the future of young people around the world for years to come and although becoming a user is not a must, following the developments with this site is starting to become one.