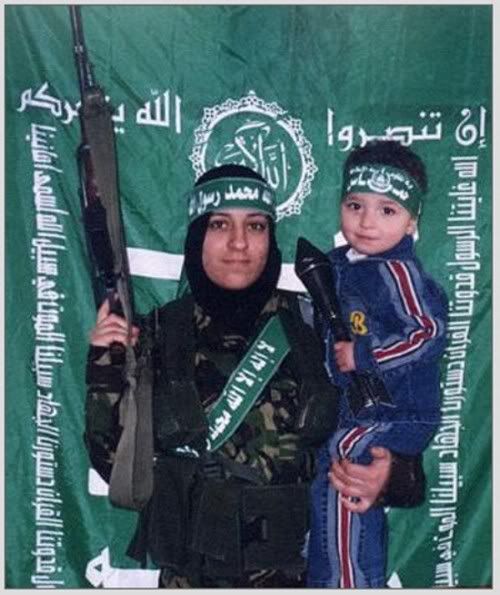 About a year ago there was a flotilla destined for Gaza to break the naval blockade that Israel is enforcing on the Hamas-led territory. We likely all remember that one of the ships in the flotilla had activists and/or terrorists and welcomed the Israeli soldiers with violence. Well, a new flotilla is planned for Gaza for next week. It is unclear whether any of the ships have violent intentions this time around, but Greece has already said that they will not allow their ports to be used for these ships. Last time they used Turkey and they will likely use them again this time as well.
There are a lot of misconceptions about this Israeli naval blockade of Gaza and clearly these activists are very misguided about it as well. First, this naval blockade is completely legal under international law. If a country is at war with another country or territory they can legally impose a naval blockade on them. This has been legally done many times in the past by various countries during war and it is no different in this case. Israel is at war with the ruling party of Gaza- Hamas. This gives them complete legality to impose and enforce a naval blockade. Second, under the rules of a legal naval blockade, Israel is allowed to board all ships headed toward Gaza and may refuse their allowance into Gaza, regardless of where they come from. Again, this is a completely legal act under international law.
Third, Israel has no problem with sending humanitarian goods to the people of Gaza. In fact, they do this every day. Israel has said that these ships can go through a port in Israel, get inspected for weapons and then send all the goods to Gaza. The passengers can go with the goods to ensure they arrive at their destination, if they wish. If the activists are truly doing this for humanitarian reasons, then this should be an acceptable offer. The fact that they do not agree to this proposal is curious and suspicious.
Finally, the activists wanting to go to Gaza either do not realize or do not care that they are making matters worse with their actions. Several times in recent months and years, Israel has intercepted cargo destined for Gaza that contained rockets, assault rifles and other weapons. These weapons would all be used against Israel since Hamas' stated reason for existence is to destroy Israel. If Israel were to allow this flotilla to reach Gaza and not board it first to inspect and remove weapons and related material then more ships would come. This would result is weapons going to Hamas from enemy countries like Iran and Syria with the hope of killing innocent Israelis.
The best thing to do here is to forget about flotillas for Gaza and instead provide the people of Gaza with accurate information and education about their neighbour, Israel. This will lead to the people realizing that Israel can be the best thing that ever happened to them if they were friends and did business with them instead of hated them. It would also lead them to revolt against their terrorist government and this would make their lives much better and the world better place.